Here is the compilation of posts I have made to address my observations, the latest media coverage, pertinent topics, and more. 
—Georganne Chapin, Executive Director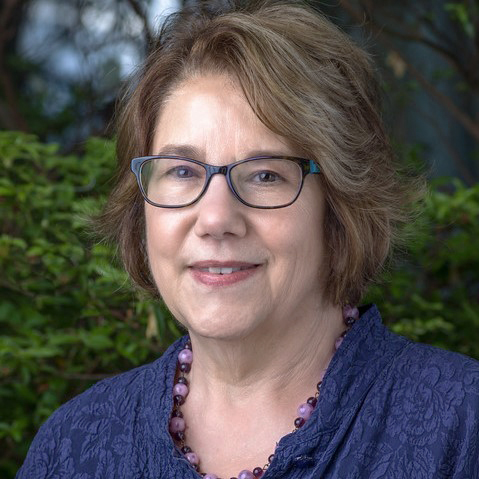 It seems so clear, right? Cutting a boy's genitals violates the U.S. Constitution, state and federal laws against sex-based discrimination, and statutes and regulations regarding the use of government funding for medically unnecessary services. It also meets...