Here is the compilation of posts I have made to address my observations, the latest media coverage, pertinent topics, and more. 
—Georganne Chapin, Executive Director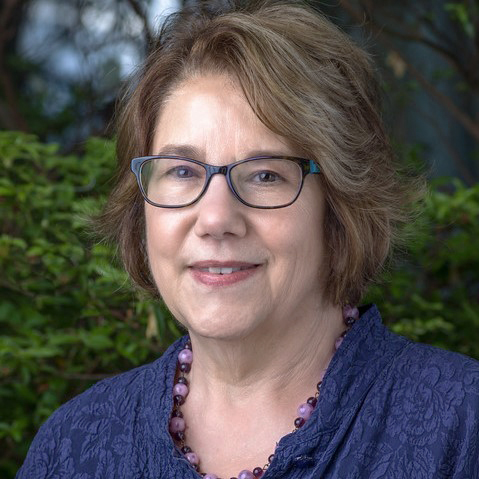 Intact America (IA) is celebrating our 15th birthday! "Celebrating" might sound like a strange word to use, when you consider that the practice Intact America is fighting – the routine amputation of baby boys' foreskins – is still all-too-common in U.S. hospitals. In...