Here is the compilation of posts I have made to address my observations, the latest media coverage, pertinent topics, and more. 
—Georganne Chapin, Executive Director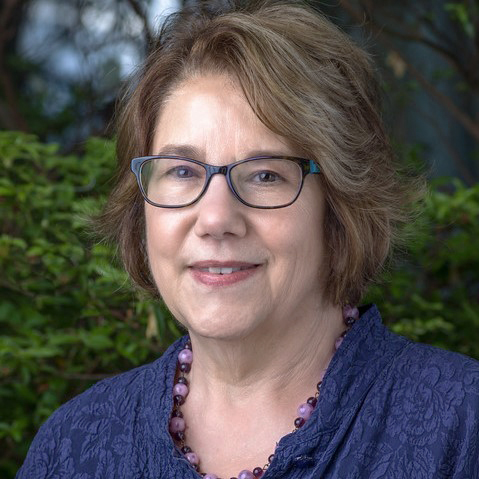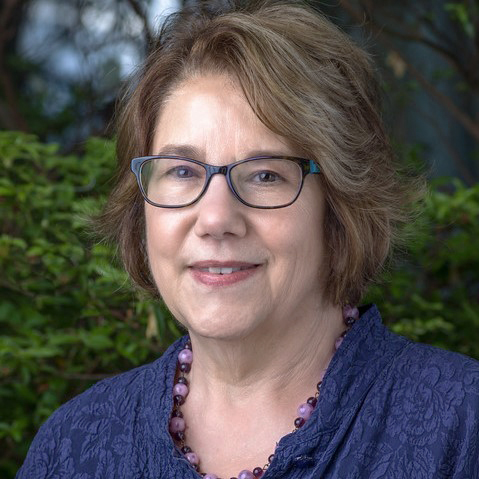 At a time when human dignity is under assault in our nation and institutionally sponsored racial violence is escalating, I want to say that Intact America stands with those fighting for justice. I also want to talk about how racist myths and stigma have been used to...