Here is the compilation of posts I have made to address my observations, the latest media coverage, pertinent topics, and more. 
—Georganne Chapin, Executive Director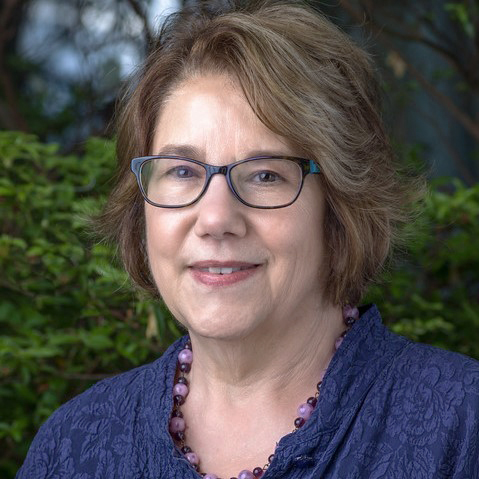 Many people believe that parents should be free to make any decision for their children whatsoever. However, there ARE limits to parental decision-making, and many of these are inscribed in law. For example: · It is illegal to tattoo a child, whether the child's...