Here is the compilation of posts I have made to address my observations, the latest media coverage, pertinent topics, and more. 
—Georganne Chapin, Executive Director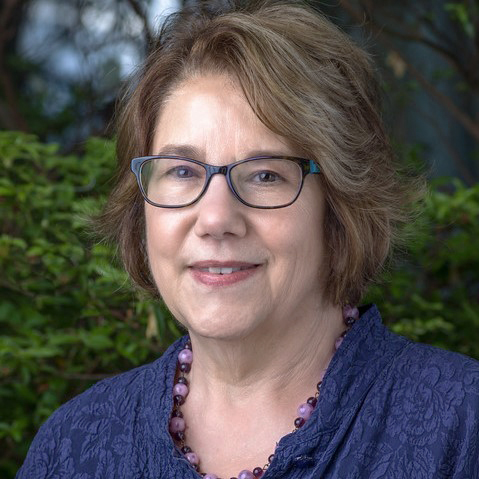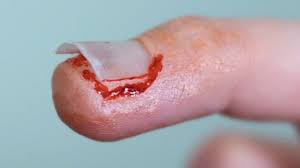 Georganne Chapin, MPhil, JD Increasingly, new parents are questioning the peculiarly American practice of "routine" infant circumcision. They're heeding their own instincts, doing their research, and choosing to protect their sons' bodies and right to keep the...