Here is the compilation of posts I have made to address my observations, the latest media coverage, pertinent topics, and more. 
—Georganne Chapin, Executive Director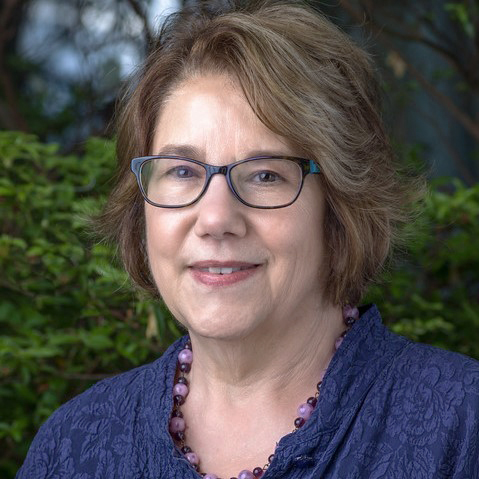 Let's stop arguing about circumcision and begin teaching about it instead. I floated this idea in  "Changing Opinions Over the Changing Table," a Huffington Post article published Christmas Eve (read the article here), and it seems a lot of people liked this approach....