Here is the compilation of posts I have made to address my observations, the latest media coverage, pertinent topics, and more. 
—Georganne Chapin, Executive Director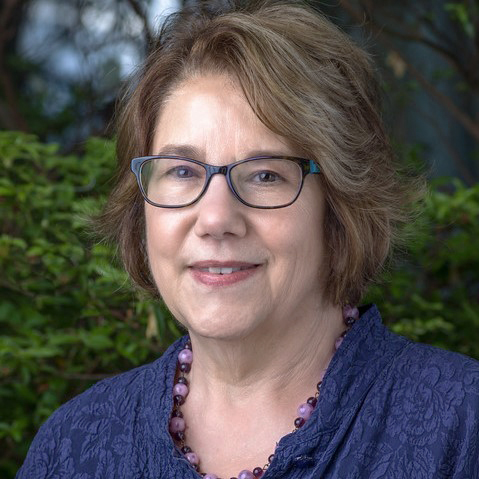 This month, two important pieces appeared in Pediatrics, the official journal of the American Academy of Pediatrics (AAP). The first is by a group of Danish researchers who found in a large study in Denmark — a society where the foreskin is treated as a valuable body...