Here is the compilation of posts I have made to address my observations, the latest media coverage, pertinent topics, and more. 
—Georganne Chapin, Executive Director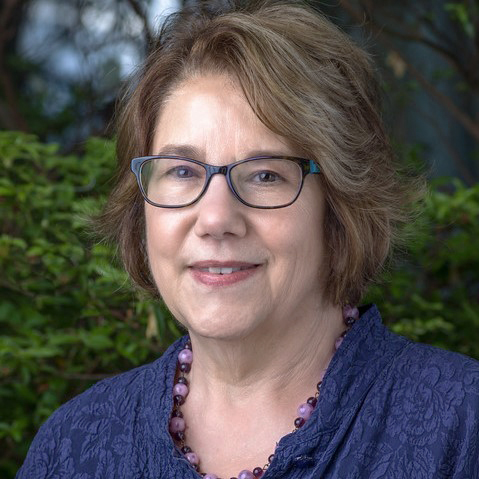 Note: The following essay appeared on the op-ed page of the (Palm Beach, Florida) Sun-Sentinel on March 28, 2015. This version has been edited slightly for timeliness and for the audience of this blog. The headlines have subsided, but Florida mother Heather Hironimus...