Here is the compilation of posts I have made to address my observations, the latest media coverage, pertinent topics, and more. 
—Georganne Chapin, Executive Director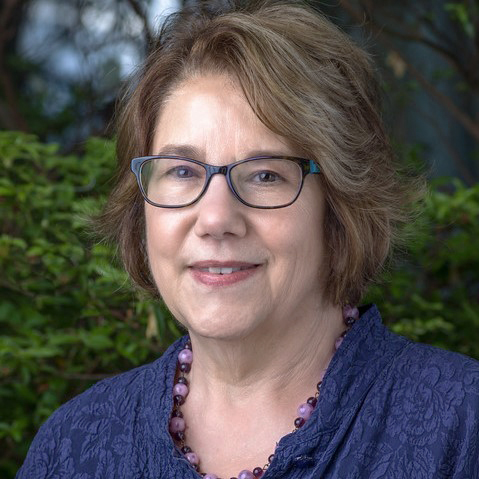 CALLING THE AMERICAN ACADEMY OF PEDIATRICS (AAP) TO ACCOUNT  by Georganne Chapin Just about a year ago, after an article published in the journal Pediatrics called for minimizing painful medical procedures in children, Intact America launched a petition. As of last...