Here is the compilation of posts I have made to address my observations, the latest media coverage, pertinent topics, and more. 
—Georganne Chapin, Executive Director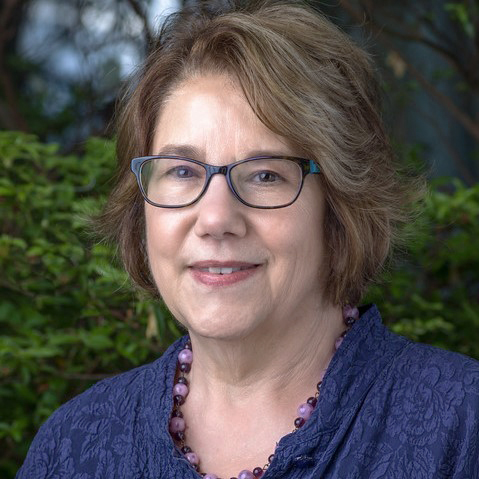 by Georganne Chapin "Movements are composed of people — people who are living their lives and who look up and say, 'This is not fair, this is not right.' They may have been struggling alone, in isolation for some time. But when they come together, and there's a...