Here is the compilation of posts I have made to address my observations, the latest media coverage, pertinent topics, and more. 
—Georganne Chapin, Executive Director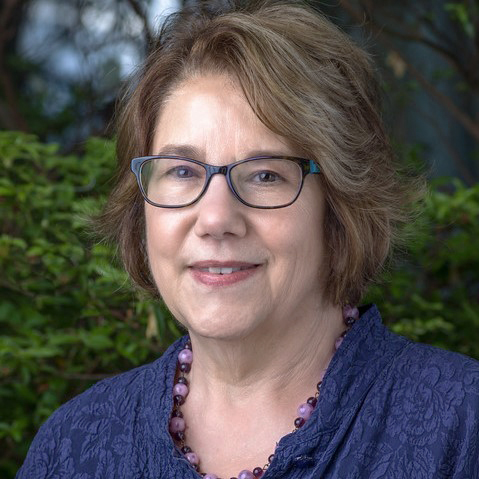 I can't count the times I've heard people say that female genital mutilation (FGM) is "much worse" than routine infant male circumcision. And frankly, I'm tired of it. Cutting the genitals of children – female or male – is a gross violation of their basic human rights. Mutilation is mutilation. Period.