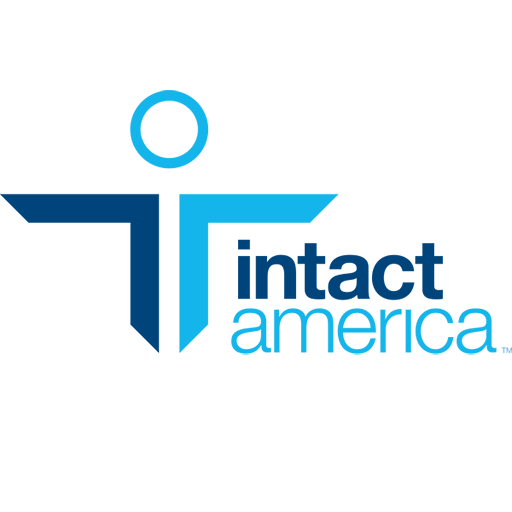 Dear [salutation] [first_name] [last_name], [suffix]:
In response to the COVID-19 pandemic, the U.S. Surgeon General, the American College of Surgeons (ACS), and the Centers for Disease Control and Prevention (CDC) are advising hospitals to STOP elective surgeries in order to conserve hospital resources, including personal protective equipment (PPE) and provider time.
Newborn circumcision represents the lowest priority on the elective surgery acuity scale released by the ACS. It is a wholly elective procedure, performed on healthy patients and serving no therapeutic purpose. It consumes sterile equipment including PPE and wastes the time of doctors and nurses who are needed to care for patients with serious medical conditions. Newborn circumcision also adds to the time that babies and their mothers spend in the hospital, increasing their risk of exposure to COVID-19.
Intact America, the nation's largest organization advocating for the right of all children to be free from unnecessary genital surgery, is calling upon hospitals and childbirth centers to cancel newborn circumcisions.
We urge you to follow the national public health advisories by canceling all newborn circumcisions at your facility. For more information, see Intact America's COVID-19 webpage.
For your convenience, we have prepared a handout that you may distribute or post.
Sincerely,
Georganne Chapin, MPhil, JD
Executive Director
Intact America
Tarrytown, NY 10591
914.400.1909