Intact America's media strategy is to persuade the public to see that child genital cutting is unwarranted, unethical, and harmful. We use a multitude of media, including print, television, radio, blogs, podcasts, mobile billboards, and press releases as our vehicles of change.
If you are a journalist, please visit our Newsroom page.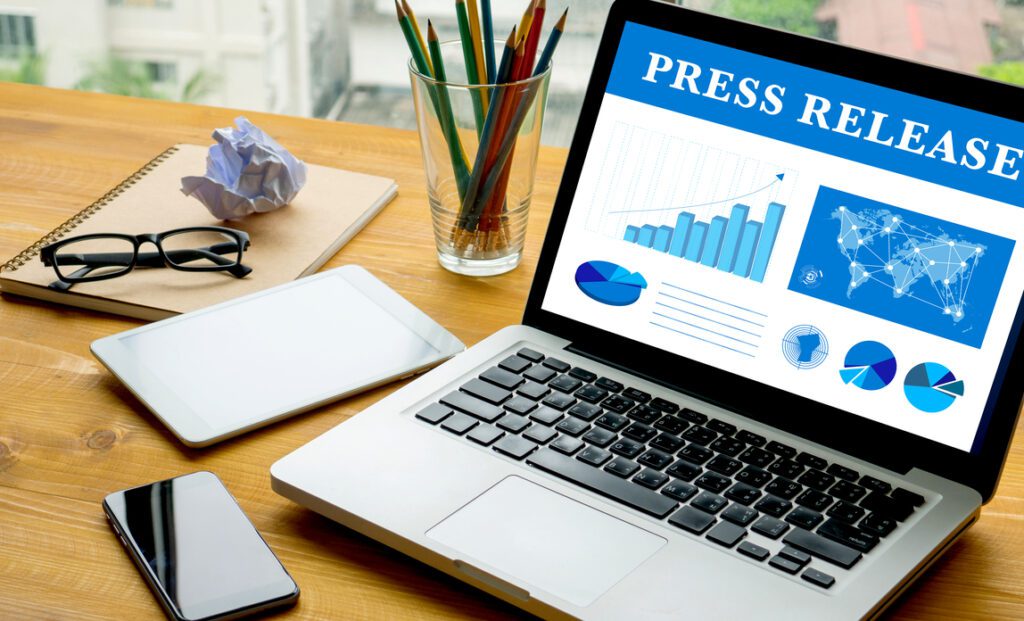 Intact America's media strategy is to make child genital cutting a national issue. We have used television, radio, print, and online medias from our founding to bring our cause to the forefront. A major portion of this initiative involves hiring public relations firms to pitch our stories to the media. In addition, Intact America also issues press releases, posts regularly on social media, and accepts interviews with journalists. Georganne Chapin's long-running blog is a treasure trove of insightful content for serious intactivists. We also assist journalists, providing facts and references for their stories, and putting them in contact with survivors, regret moms and dads, restoring men, and doctors, as well as other intactivist organizations. For instance, Intact America participated in the American Circumcision documentary. A lot of this work goes unseen, but it is invaluable in reaching a tipping point.