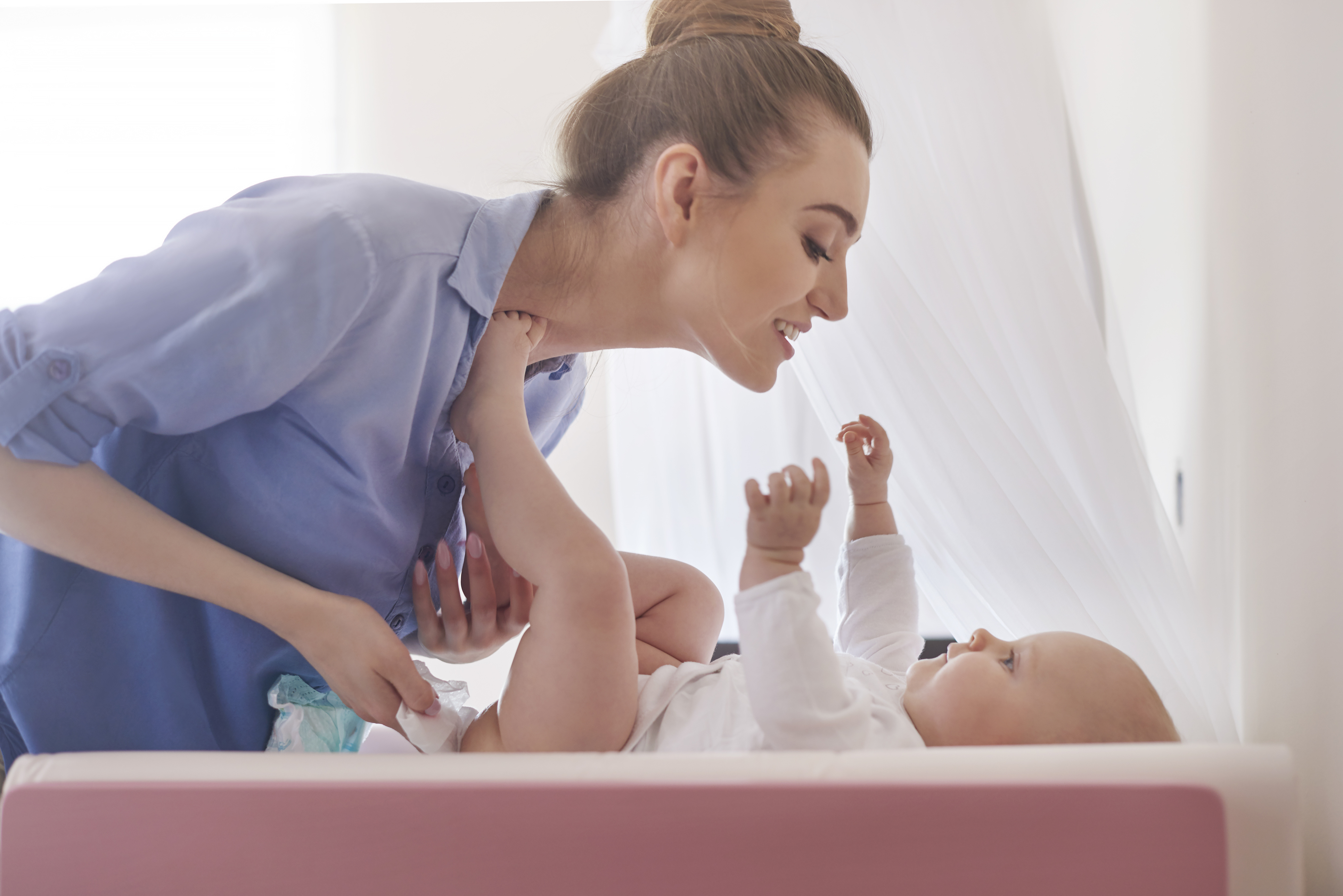 Let's stop arguing about circumcision and begin teaching about it instead.
I floated this idea in  "Changing Opinions Over the Changing Table," a Huffington Post article published Christmas Eve (read the article here), and it seems a lot of people liked this approach. The article received 31 positive comments, 1,800 Facebook likes, 278 shares, and 100 pins on Pinterest.
So, we have to do something to educate relatives, friends, and pediatricians who continue to challenge mothers who want to protect their baby boys by leaving them intact. So, when challenged, I'm asking mothers to turn it into a teachable moment.
To quote the article:
"I know you would like to say, 'How dare you tell me to butcher my baby! You don't know anything!'
"But what if you said instead, 'You know, I was pretty clueless about circumcision in the past, because it's been the so-called normal thing to do in America. But I decided to get educated, and I'm so happy I did. Do you want to hear what I learned?'
One reader commented, "Thank you Huffington Post for having the guts to keep writing about this issue! Great suggestions, and reminder that at one time most of us 'intactivists' took for granted that circumcision was normal and necessary."